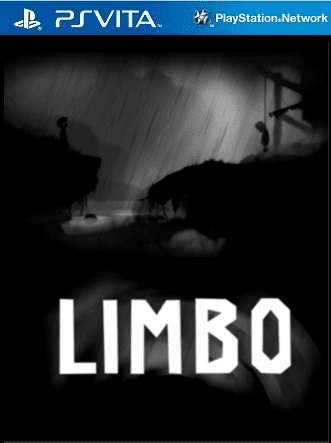 Description 
LIMBO Ps vita , a black and white puzzle-platforming adventure, puts players in the role of a young boy traveling through an eerie and treacherous world in an attempt to discover the fate of his sister.
Description :
The Jak and Daxter Collection Ps vita features all three best-selling PlayStation 2 classic hits — Jak and Daxter, Jak II and Jak 3 — fully remastered in high definition and stereoscopic 3D. This collection follows fan-favorite Jak and his sidekick Daxter through a series of action-packed adventures. The Jak and Daxter Collection blends action
Description 
History Legends Of War Patton Ps vita is a long, fun game, but its difficulty and monotony seriously hurt the offer. Fans of the genre may find it worth it, but we would recommend them to try it first.
Description :
Muramasa Rebirth Ps vita is the follow-up to Muramasa: The Demon Blade that tells the tale of two souls and 108 deadly blades The game  about as good a remake as one could realistically hope for on the Vita and a must-buy for anyone who enjoyed the original release but wished it controlled better than it did.